Join me as I walk you through step by step in how to take control of your NDIS Annual Review.
I share vital information that I have learnt by attending over 200 meetings as a support coordinator and advocate.
With 5 video's and downloadable easy to use PDF's, everyone will benefit from this foolproof program, from the NDIS novice to a seasoned meeting attender.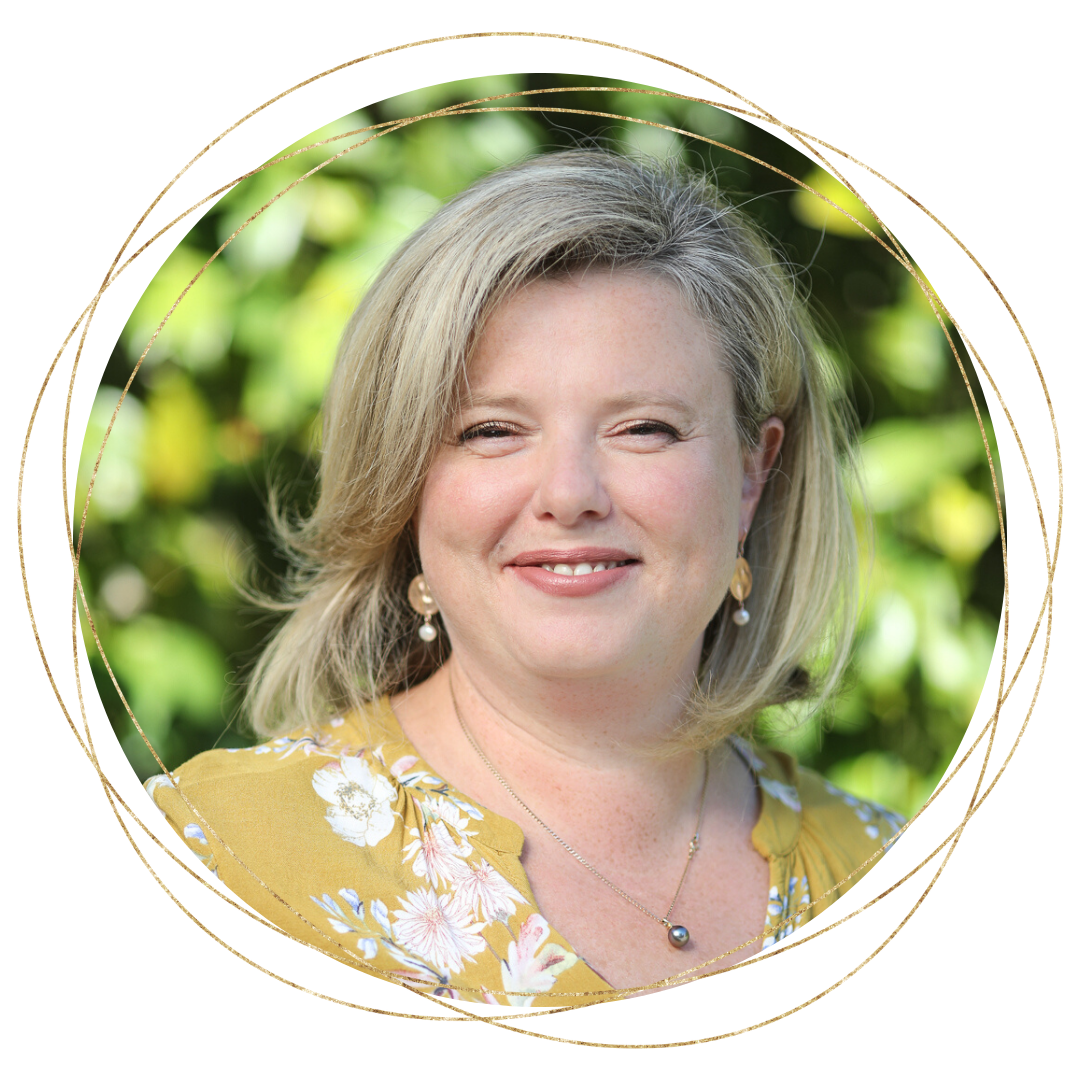 I have been a Social Worker for over 25 years and an NDIS Support Coordinator for 4 years. I have developed this course to guide you in how best to prepare for your meeting with the NDIS.